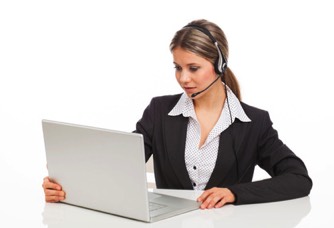 Our commitment is to provide professional service to all of the trucking industry in our geographical areas. We strive to be a leader in industry in providing your transportation needs. Safety and on time pick-ups and deliveries will remain our priority. We continue to grow in knowledge and excellence in the transportation industry.
At Action, we know how to get the job done right the first time at competitive rates. Each of our brokerage dispatchers is uniquely qualified with their own specialties and expertise, each having over 25 years' experience. We ask that you refer to each of their links and learn more about each one. By contacting them we are sure that they can be of service to your situational needs.
We are available and try to fit the ever changing needs of the trucking industry, with the right equipment, at the right time, at the right place and at the right price!